About Fleetflo
Transportation Advisors
Fleetflo was incorporated in 1994 as HCH Transportation Advisors. We have been a trusted advisor to many of the largest motor carriers in North America. With decades of cumulative experience in the trucking industry, our team has developed expertise in the licensing and registration of IRP vehicles, sales and use tax, federal excise tax, fuel and mileage taxes, titling, and per diem pay plans.
Decreased Costs
Increased Efficiencies
Professional Fleet Solutions
Maximized Refunds
Ensured Compliance
Learn More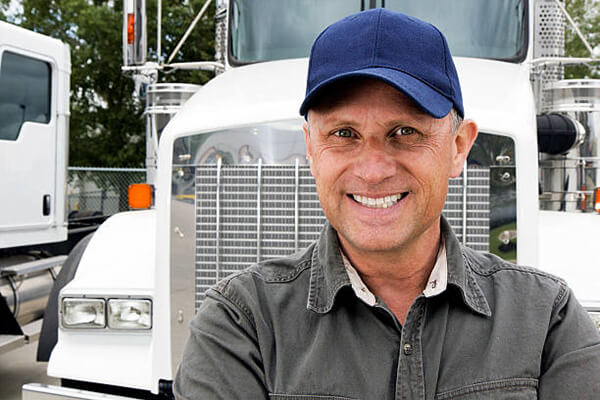 We have over
28 years

of experience
Clients from the Transport Topics top 100 list
Products We Offer
We are committed to developing products that improve carrier efficiencies and decrease fleet downtime.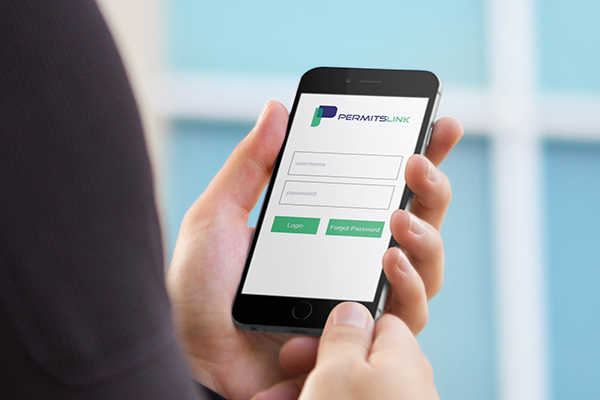 Carriers are constantly drowning in the dozens of documents that regulate where a truck can travel and what it can haul. PermitsLink makes it easy for carriers to manage, organize, and distribute these documents to drivers to keep their fleet compliant and moving.
Read More
Services We Provide
With decades of experience, we have developed proven strategies that can reduce spending and increase savings.